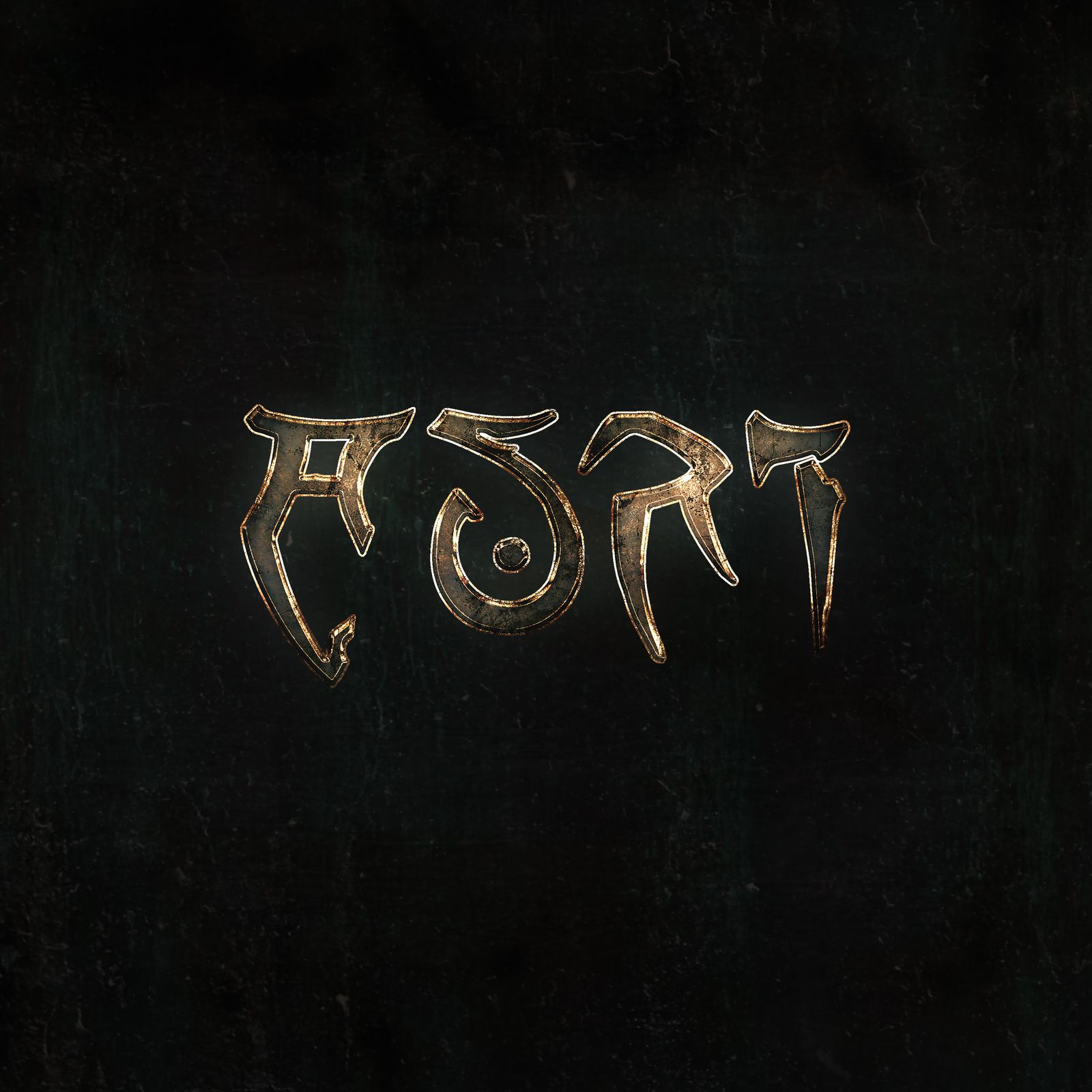 Country: Finland
Genre: Folk
Tracklist:

01. The Space Between 
02. I Hope Your World Is Kind 
03. Skeleton Tree 
04. Desert Flower 
05. Night 13 
06. See 
07. The Name Of The Wind 
08. Aphrodite Rising 
09. Savant 
10. Underthing Solstice 
11. Them Thar Chanterelles (feat. Liquor in the Well) 
AURI is the result of a shared passion. Everyone was involved in everything. However, Tuomas Holopainen does not want to reveal too much about the songs and their stories, "since the listener should bring their own story to the songs - after all, that's what makes the album so beautiful. It lives from the imagination of every single person!" says the composer. "But what I can tell you is that some of the content and the song lyrics are inspired by the Patrick Rothfuss books. Maybe people who know those books and those stories will recognise some parallels and certain scenarios, but believe me; the album equates to so much more."

If Tuomas describes "AURI" in his own words, he cannot help but smile; "Just a few days ago, we had this conversation within the band and we thought about the best way to describe it. Two terms came to our minds; Rabbit Hole Music and Celestial Metal. Obviously you can hear influences from folk music, Celtic music, soundtracks - all that music that we love and adore, but categorising the style is really impossible. I'll leave that to the listeners." A tour is currently not planned but one thing is already certain: "This is definitely not just a one album thing!" So sit back, close your eyes and let yourself fall into the depths. A world of wonder and miracles awaits you behind the mirrors. Are you ready?
Line Up:
Johanna Kurkela (Sonata Arctica, Tuomas Holopainen)
Tuomas Holopainen: keys & backing voices (Nightwish)
Troy Donockley: acoustic and electric guitars, bouzouki, uilleann pipes, low whistles, aerophone, bodhran, keys, voices (Nightwish)