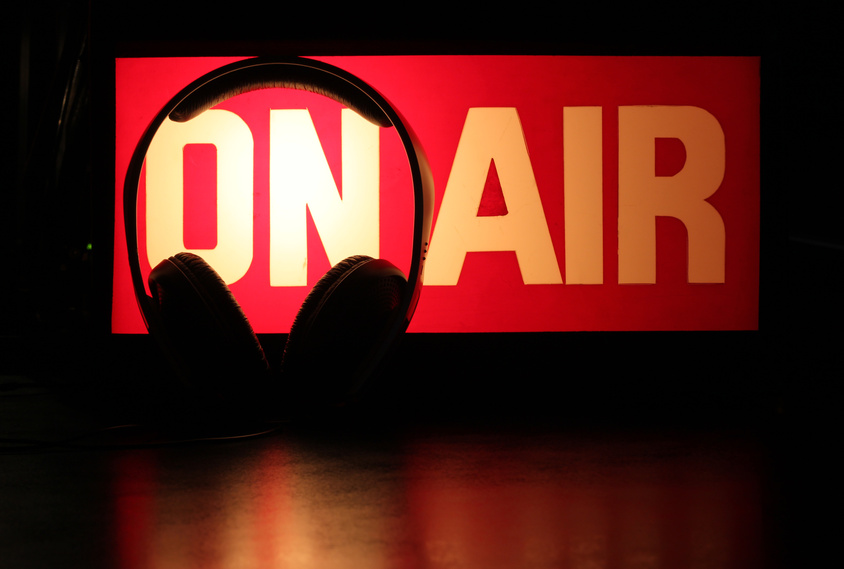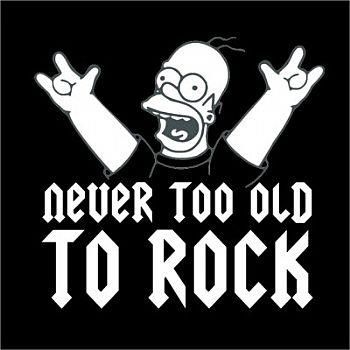 DJ Sakis Live Show : Sundays at 21:00 GMT+2
Playing new and old, known and unknown tunes on a 2.5 hour extreme live show !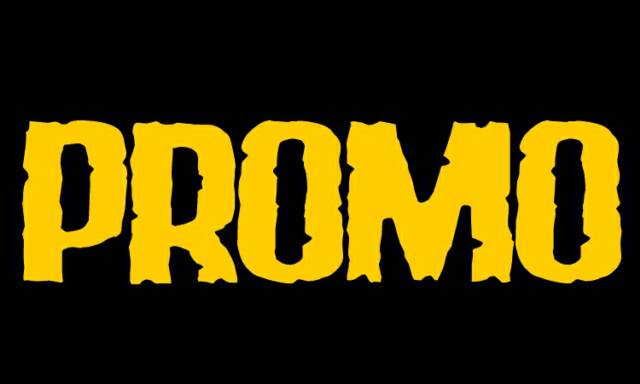 Promo Hour Of the Day  :  Monday to Friday at 20:00 GMT+2
Playing the best of underground music thanks to our sponsor !



Metal Covers Deluxe  :  Daily at 03:00 GMT+2
We love covers, you love covers, everybody loves covers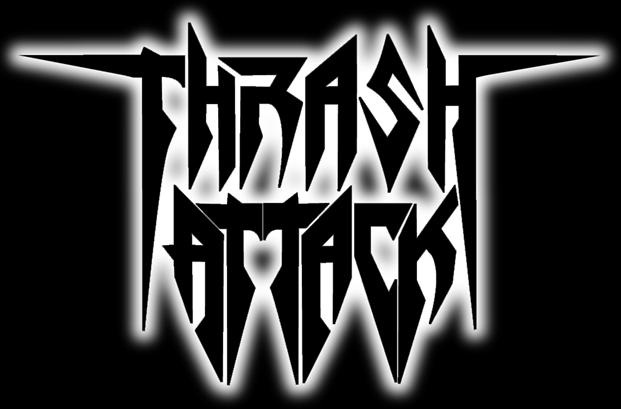 Thrash Attack  :  Daily at 09:00 GMT+2
A blast from the past. Best Thrash bands from the 80's and 90's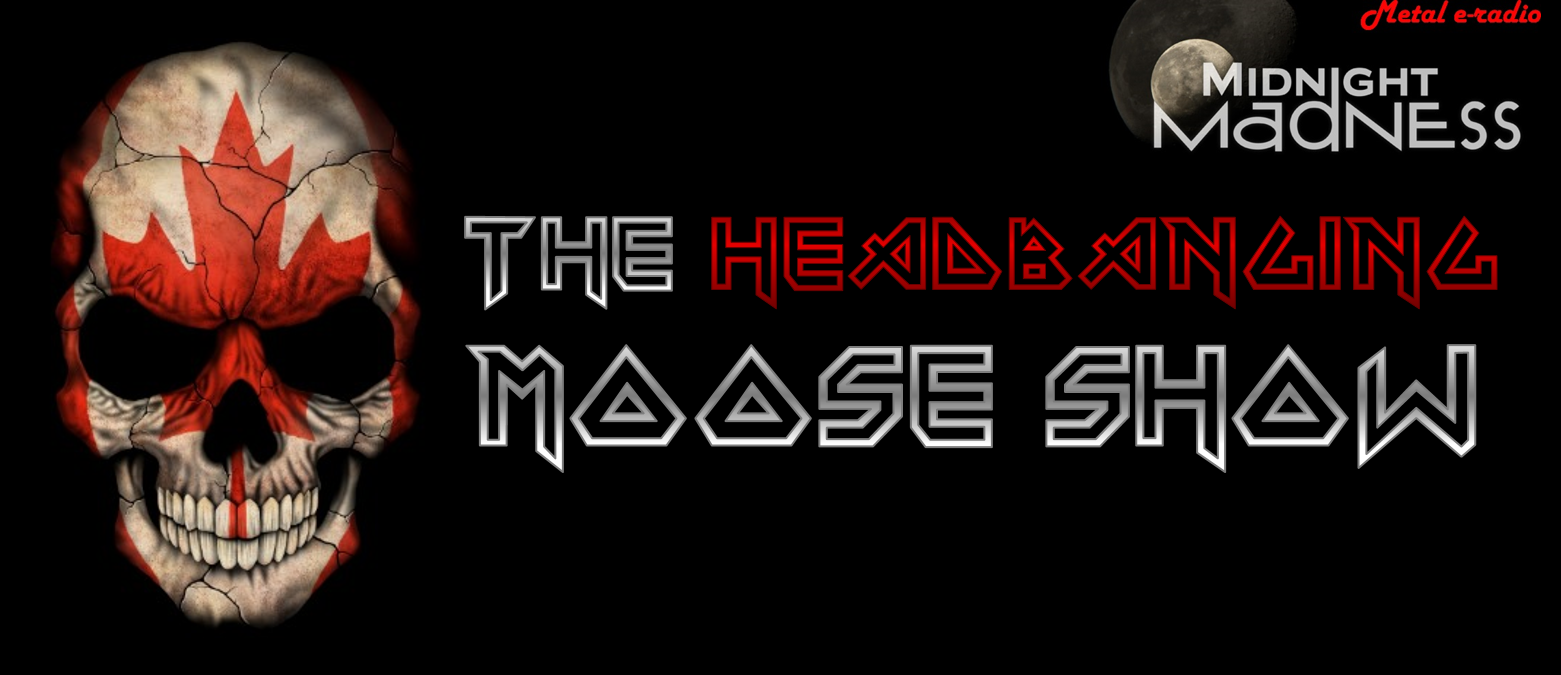 The Headbanging Moose Show : Thursdays at 20:00 GMT+2
Reprise on Saturdays at 19:00 GMT

Agoge Records Promos : Monday, Wednesday & Friday at 15:00 GMT+2
AGOGE RECORDS is an independent label, booking and press agency.
Melodic Death Metal: Daily at 00:30 GMT+2
The best of Growl Vocal bands gathered in one show.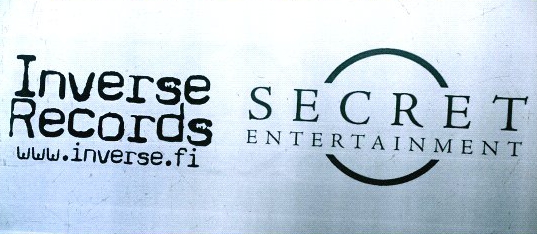 Inverse Records Promos: Monday to Friday at 21:30 GMT+2
Secret Entertainment is a company that works withing the music industry and is based in Finland.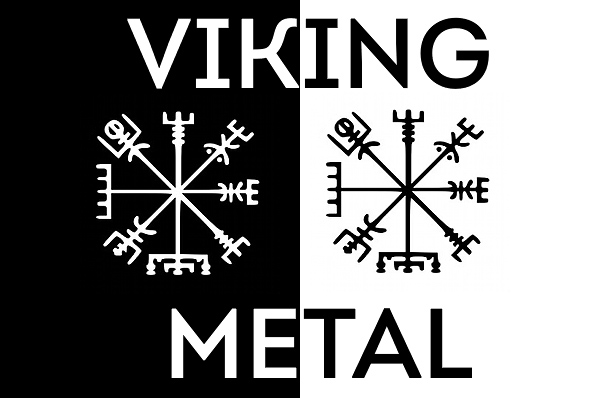 Viking Metal Songs: Daily at 06:00 GMT+2
Valhalla is waiting for you !


Asher Media Relations Promos: Monday to Friday 18:00-19:00 GMT, weekends 17:00-18:00 GMT+2
Asher Media Relations & Staff follow one rule and one rule only, that is getting artists the media attention
that they deserve. By developing PR campaigns for image awareness and media support,
AMR showcases & represents talented artists to all media outlets ranging from Print, Radio,
Online & Television across Canada and beyond.

VladPromotion Show: Monday to Friday 23:00-00:00 GMT+2
Visit heavyrock.pl for more info.

… more to come. Stay tuned !