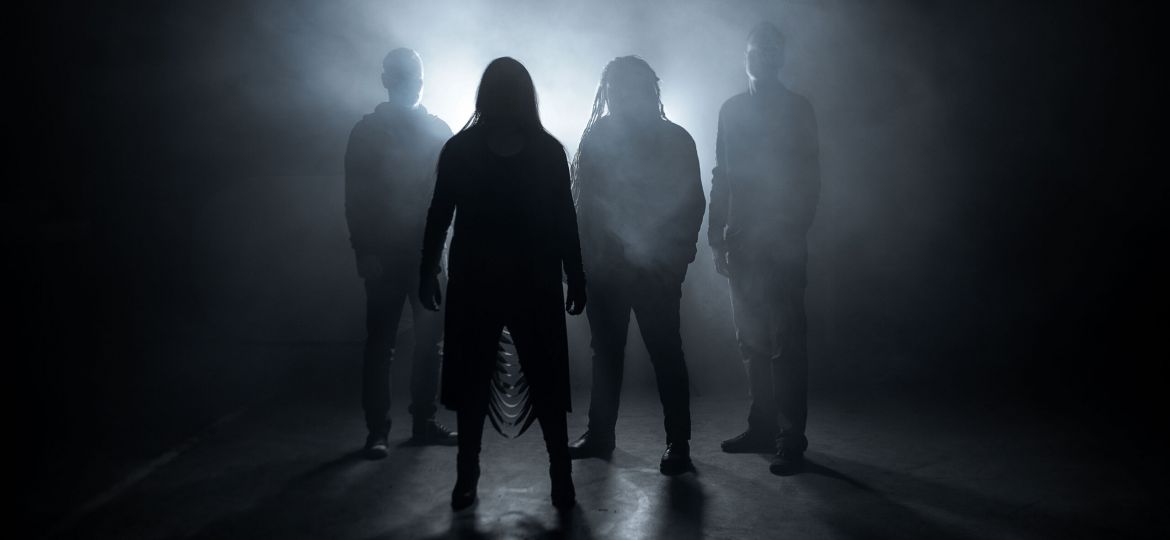 Digital single "Them" is cut from brand new 3-track EP, "The Uninvited", which
will be released alongside the physical release of The Phantom of Phobos'
full-length debut album "From a Dead Channel" on 5.4.2019.
– Them is a story about questionable choices and the nameless horror of their consequences. Prog-ish and freezingly metallic piece creeps, lurks, chases and explodes, flirting with synthesizers and atmosphere changes.
Listen the single:
Spotify: https://spoti.fi/2Ndy4Hg
Deezer: https://www.deezer.com/us/album/86689782
Apple: https://apple.co/2GyMMrD
– The whole The Uninvited EP has absorbed strong influences from continuous tension and soundtrack harmonies found on horror and thriller movies. The three intertwining songs are represented with highly cinematic quality.
For The Phantom of Phobos, the upcoming double disc release is the first of a physical kind. Recently, a video for fourth track "No Signal" from last autumn's digital-only release of From a Dead Channel, was video-premiered in Inferno Magazine. The video is directed and photographed by Vesa Ranta and Aapo Lahtela and can be viewed at https://youtu.be/MuXY_oJeYs8
This spring, The Phantom of Phobos can be also caught live: the next gig is supporting Wheel at On the Rocks, Helsinki 27.2.2019.
 
CD preorder links:
Inverse Store : https://bit.ly/2DTDsuK
Plastic Head (UK) : https://bit.ly/2GydmRR
Metal Mailorder (DE) : https://bit.ly/2T838O9
Sound Pollution (SWE): https://bit.ly/2T7Eu04
https://www.facebook.com/thephantomofphobos/
https://bit.ly/thephantomofphobos-spotify/
https://www.instagram.com/thephantomofphobos/
https://thephantomofphobos.band/