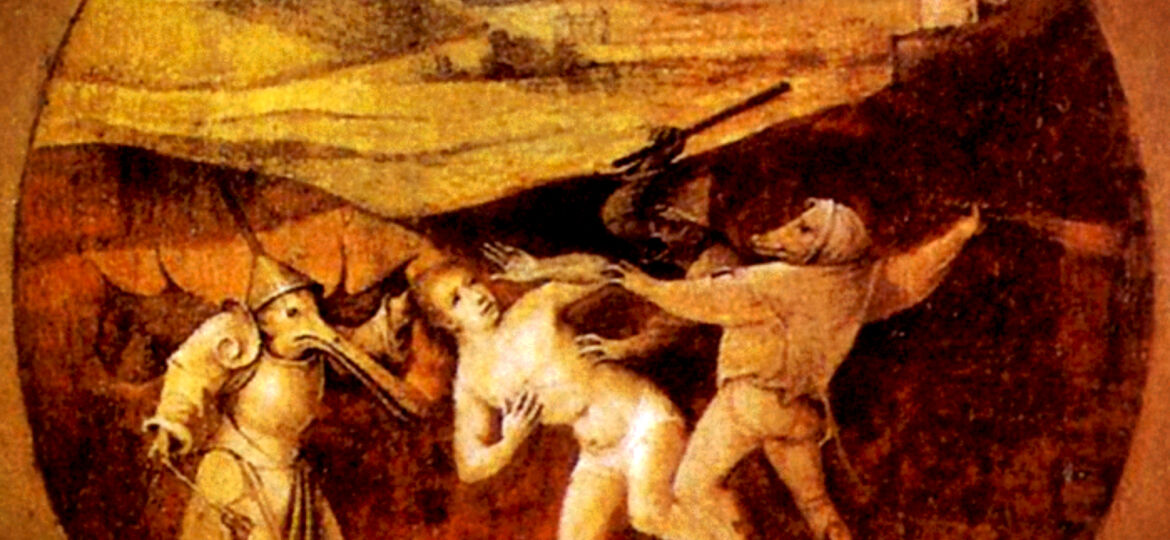 Release Date: January 15th 2018
Record label: Inverse Records
Genre: Atmospheric Black Metal
Country: Finland
Track list:
1. Break the Seal     
2. The Greater Festival of Masks
3. Saturnalia
4. Abomination
5. Primordial Waters / The Well of Urth
6. The One as Chaos and Egg
Earth Made Flesh, the first album of Finnish Black Metal band Wyrmwoods has been released through Inverse Records on January 15th 2018.
 
Wyrmwoods' songs are a mix of aggressive atmospheric black metal and almost progressive ambient instrumental passages, including less typical metal instruments like the saxophone and melodica, all played by the solo member Nuurag-Vaarn.
 
The albums themes alter from existential horror like Thomas Ligotti to the mysteries of Norse paganism.
 
Listen to the album on:
Spotify: http://spoti.fi/2myoOR3  
Youtube: https://youtu.be/yA29f3DpRmg
Bandcamp: https://wyrmwoods.bandcamp.com/album/earth-made-flesh 
"Finland's Wyrmwood return from the abyss with his debut album 'Earth Made Flesh'. This is quite an ambitious release which draws from a few genres but rooted in the atmospheric black metal league. Nuurag-Vaarn is certainly a talented musician covering all including saxophone which fit in great by the way. Great work."
-Review by Ethereal Black Metal