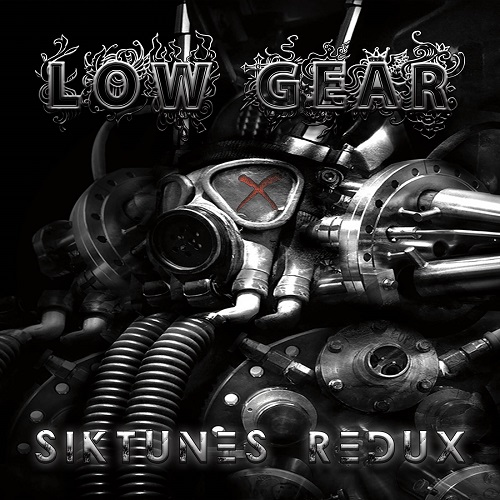 WormHoleDeath Records is proud to announce a new partnership with American heavy metal artist LOW GEAR.
Low Gear will be releasing their new album "Siktunes Redux" in 2022. More info coming soon!!
Switching between loud, explosive metal to progressive instrumentation, Low Gear provides listeners with a unique take on the metal genre. The band uses its instrumentation and timed rhetoric to create a certain mood that combines with groove metal elements present throughout. Siktunes Redux is a new production and recording of their 2000 debut album "Siktunes." The new album highlights the band's progression throughout their more than 20 years of musical iteration.
Low Gear are:
Minister Roach: Lead singer, front man, poet, author, instegator.
Gotti: Drums, percussion, beats, sound effects, production, sound engineer, genius.
Mucky: Guitars, 6 string, 7 string, 8 string, 9 string, mastermind.
The Notorious Goat: Bass guitars, big fingers, heavy drinker.
Sam I am: Guitars, big ideas, friendly/volitile, media commentator.