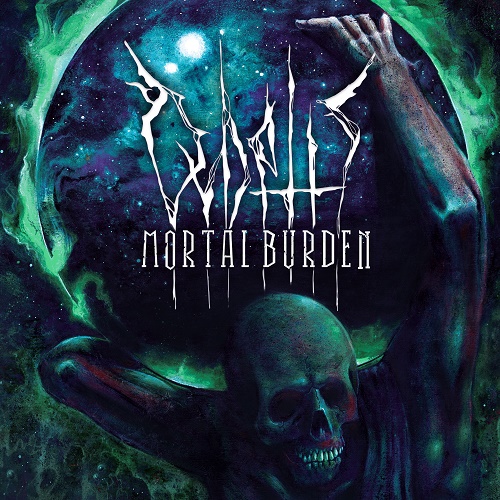 Helsinki based 5-piece Death Metal band OvDeth brings their unique touch to the Nordic extreme metal scene. Since 2016, the band has forged their solid Death Metal rooted music into a recognizable style that conveys a deep and gloomy atmosphere. "From darkness to despair, and ultimately to integrity". The band voyages boldly into these stands, both on the record and live.
Listen to Mortal Burden EP:
Spotify: https://spoti.fi/3AU9Zhi
Apple Music: https://apple.co/32WwTIz
Bandcamp: https://ovdeth.bandcamp.com/
Amazon: https://amzn.to/3Lair0y
Deezer: https://www.deezer.com/en/album/273717822
Tidal: https://listen.tidal.com/album/205705958
Mortal Burden showcases Death Metal songs from an epic atmosphere to kick-ass headbanging. Each piece paints its own world, tells its own story, and adds to the entire four-part EP. Blasts, grooves, heavy riffs, melodic surprises and slicing growls. With these, Mortal Burden takes it's audience from the historical battle to the mouth of the demon.