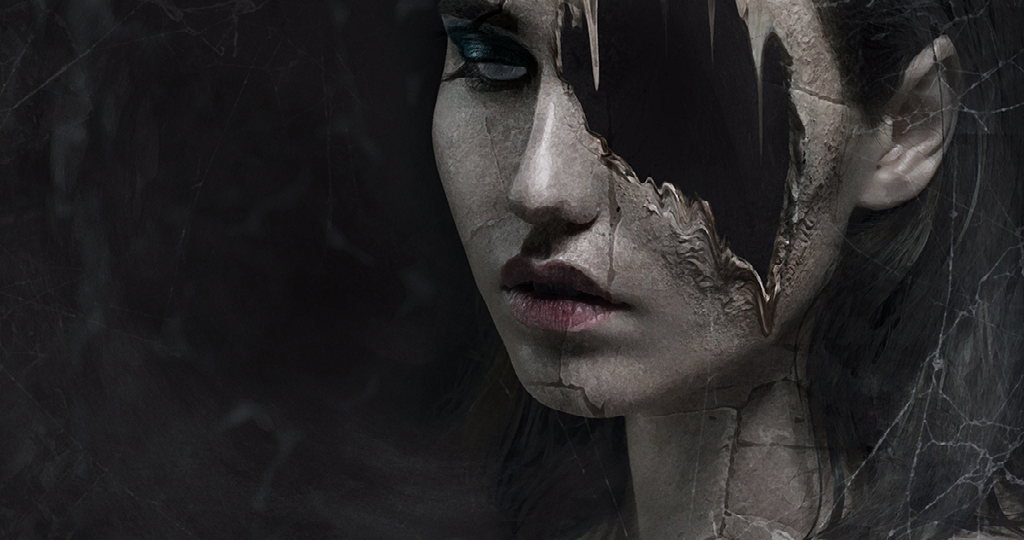 'Poison' is the second single by Vaccine7. Release date 29th May 2020.
Vaccine7 are an Alternative Rock Band from the West Midlands UK.
Formed in 2019, this female fronted band resides somewhere between a thunderous rhythm section,
heavy guitars and beautiful melodies.
Band members
Marie Purcell (Lead singer),
Phil Griffiths (Guitar),
Leanne Wagstaff (Bass) and
Tone Chambers (Drums)
were brought together by mutual friends on the music scene and their love of making music and performing on stage.
Their influences include Alice in Chains, Pearl Jam, Tool and The Prodigy. Vaccine7 began recording material in
January 2020 and their first single 'Silence' was released on the 1st May.
Social Media
Contact Us
Email: vaccine7@outlook.com Tel: 07450 968 168