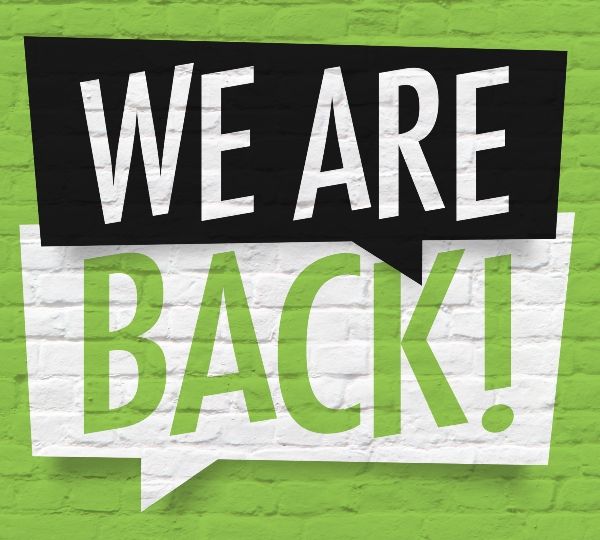 The wait is over! We make it through this horrible maintenance and now we're alive and kicking again !
Few things have been broken but will be fixed shortly.
So the few broken things are:
1.

Our official app for iOS and Android is not working. There will be a new app coming up soon.

The existing app works like a charm 🙂
2.

Some listening links to streaming partners are not working. The new settings will be updated.

All existing listening links works fine.

3. iTunes Radio link is not working. The new settings will be sent to Apple so in the next version of iTunes will be fixed.
The most important is that we are glad to be back as we missed you big time.
Keep safe, keep it metal and stay tuned