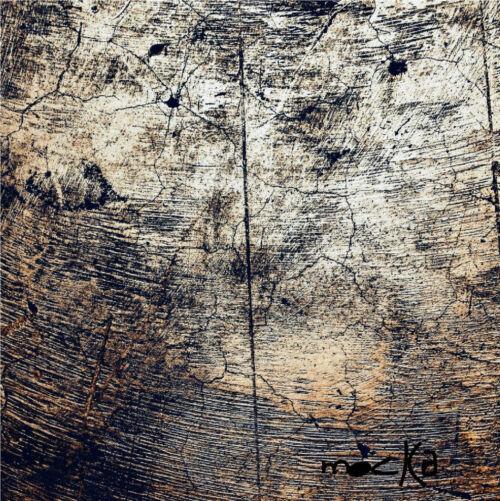 Swisss one-man-band oscillating between post-rock, ambient, post-metal and industrial music, Mocka always tries to offer instrumental pieces mixing moments sometimes soft and light, sometimes energetic and aggressive, even clearly experimental.
After months of hard work during which Mocka took the time to build and learn by himself as music creator, he reveals now his first complete work with 'Archives'.
The result is personal pieces, with their imperfections, but filled with sincerity and humility. Seeking only to make ideas and sensations exist, this first effort represents both an end and a beginning.
'Achives' is available right now on Digital exclusive through Table Basse Records and Free Streaming / Pay-What-You-Want Download on Bandcamp but also YouTube.