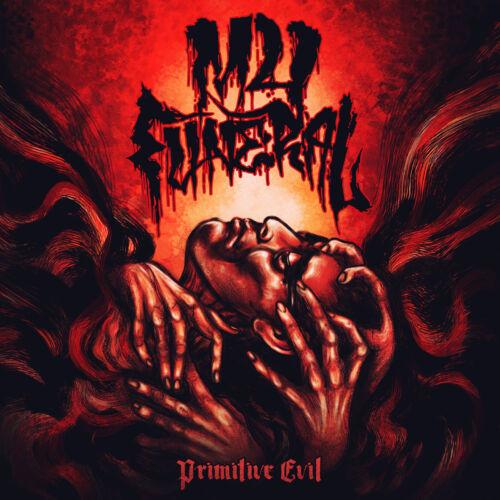 The most sinister thrash metal band in Finland, My Funeral, has released a new single. Titled "Primitive Evil", the song carries listeners into deeper, darker waters. The music video toys around with ominous thoughts and clerical atmospheres; evil.
Primitive Evil is the first piece of new material by My Funeral in 2022. New songs have been recorded in 2021 at Electric Fox Studios with producer Tuomas Kokko. With the new material, My Funeral has agreed upon a release deal with record company Inverse Records.
"We are extremely excited about working together with Inverse Records. It is great to receive the support of a finnish record company and also all the experience and workmanship they bring. Our spirits are high and we immediately felt a connection with Jaakko (Tarvainen) from Inverse. This is going to be awesome!", the band comments.
More releases to follow during 2022.
Watch the new music video below.
Stream Primitive Evil: https://push.fm/fl/ud7jsud3
https://www.facebook.com/funeralterror/
https://www.instagram.com/myfuneralband/
https://myfuneral.bandcamp.com/
https://www.youtube.com/user/Funeralterror